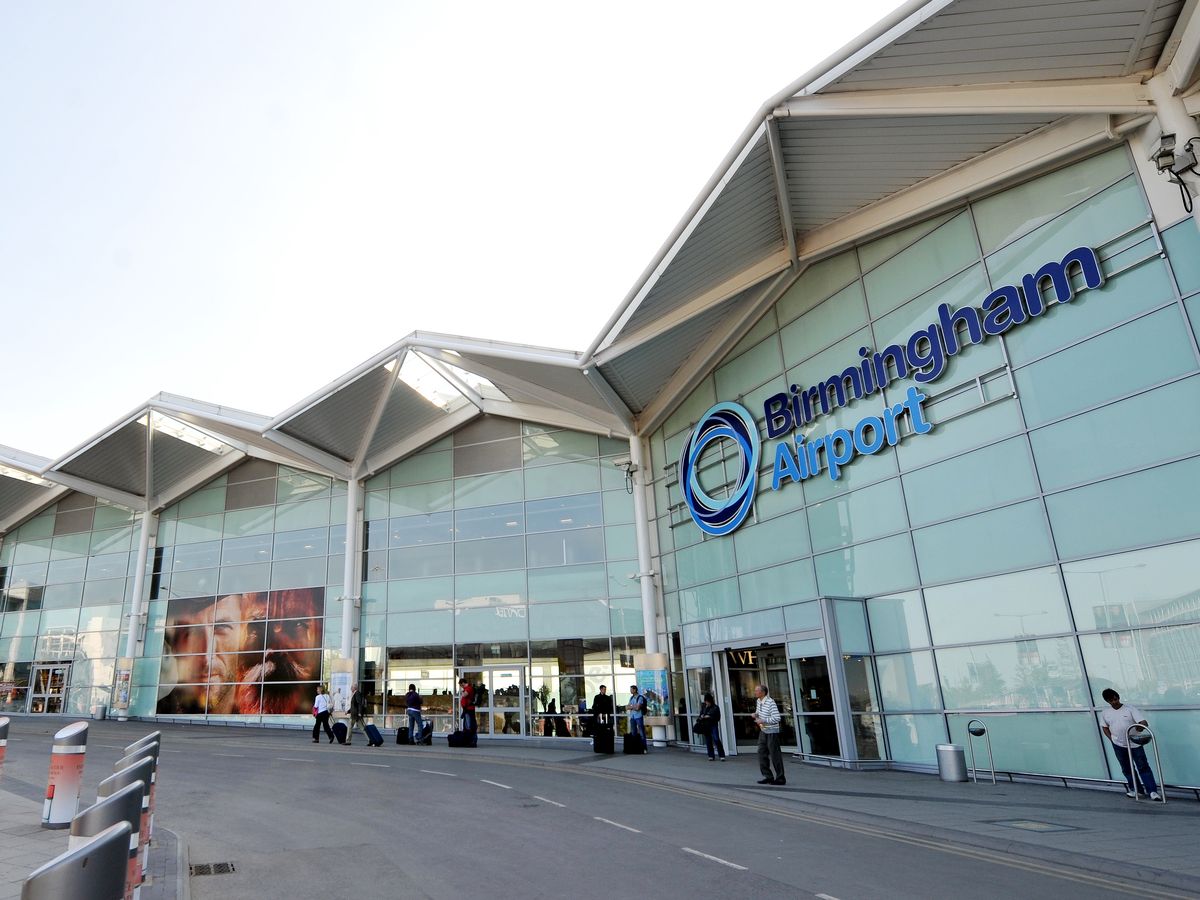 4 Seater: £165

6 Seater: £185
8 Seater: £205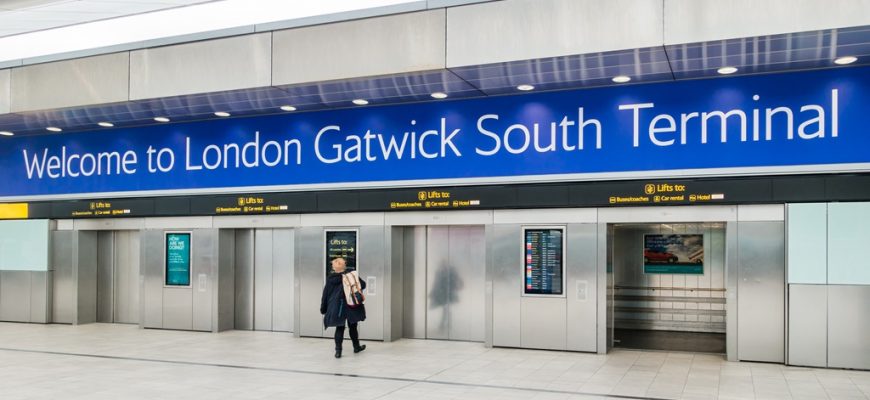 4 Seater: £145

6 Seater: £165
8 Seater: £185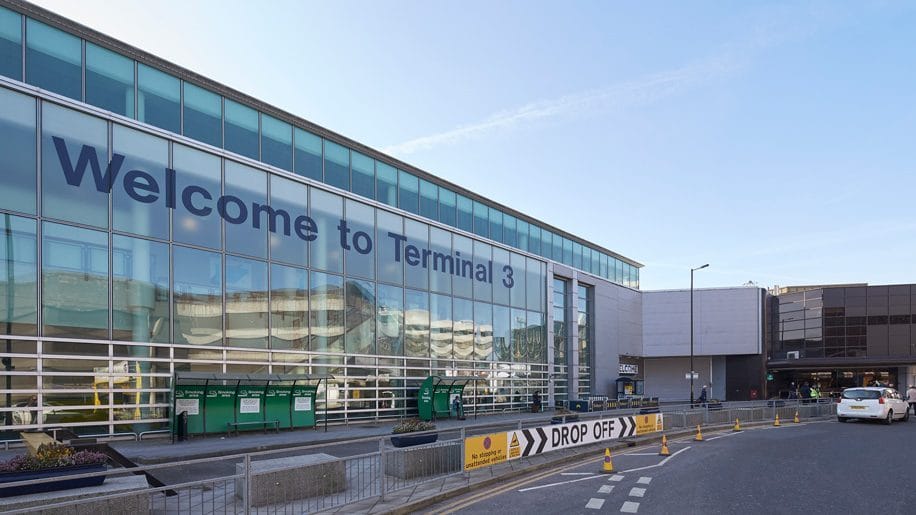 4 Seater: £275
6 Seater: £295
8 Seater: £315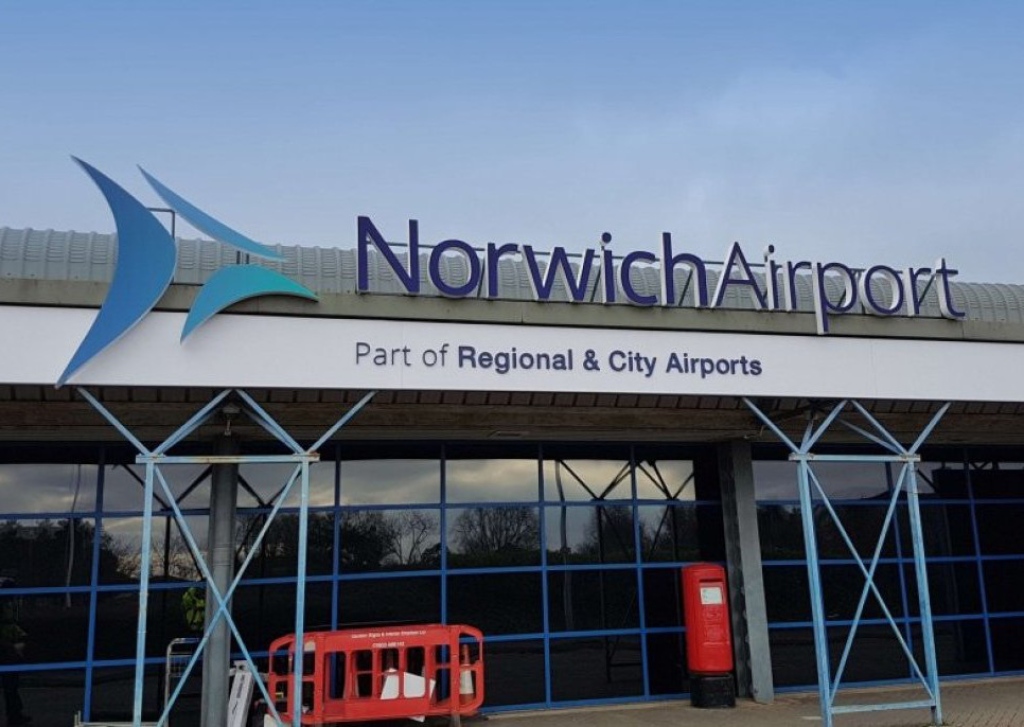 4 Seater: £85

6 Seater: £100
8 Seater: £125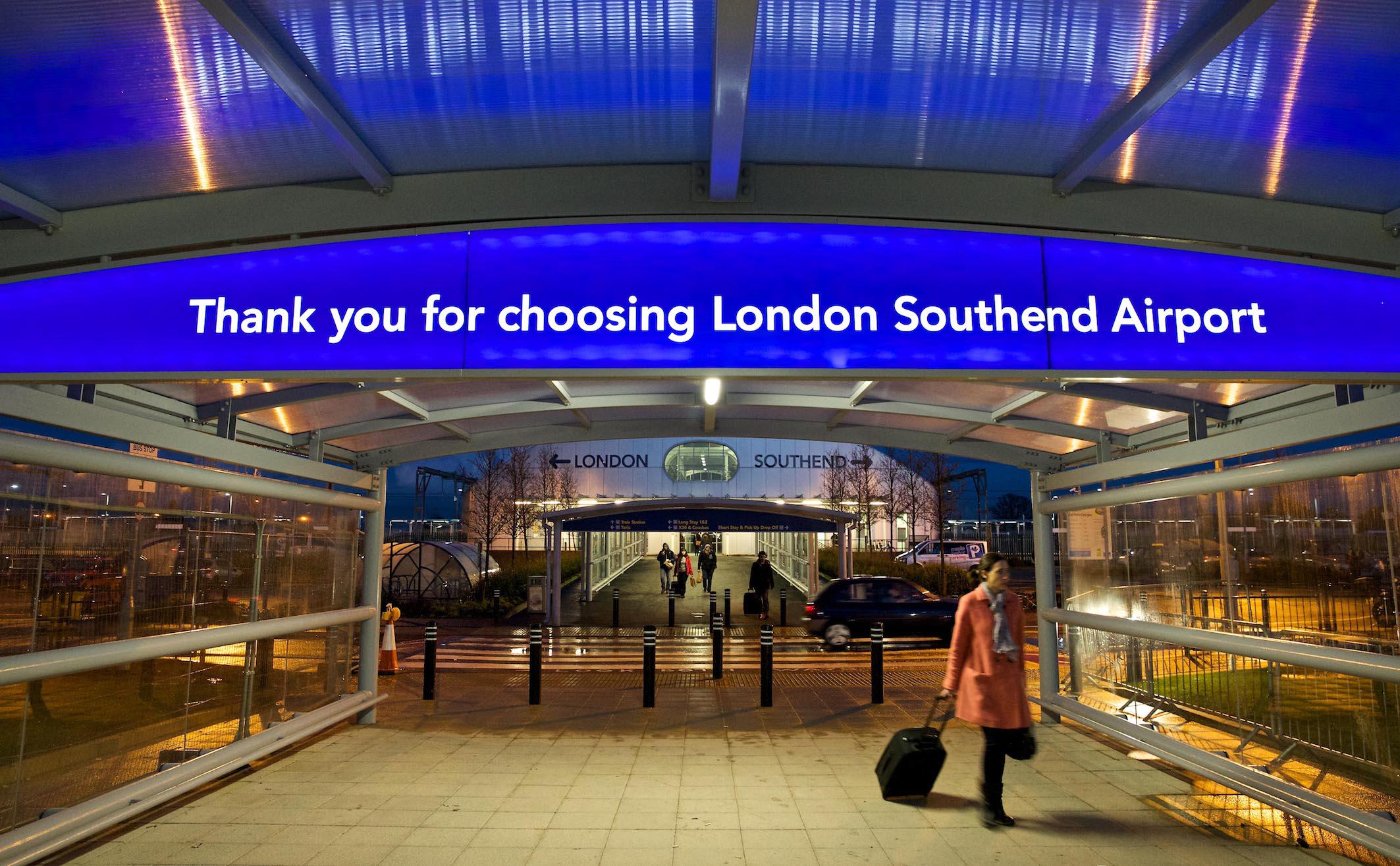 4 Seater: £95
6 Seater: £115
8 Seater: £135
4 Seater: £160

6 Seater: £180
8 Seater: £200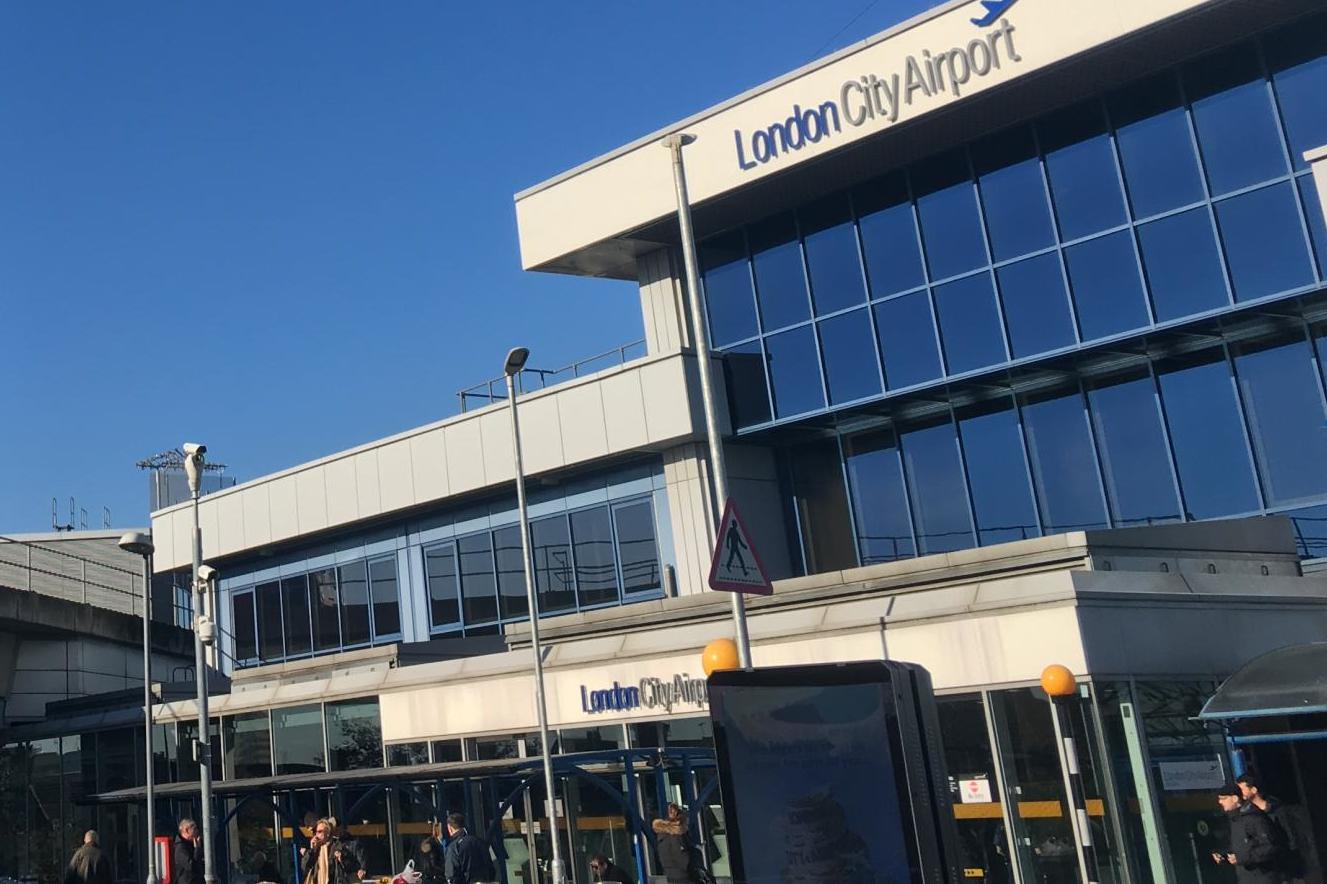 4 Seater: £165
6 Seater: £190
8 Seater: £210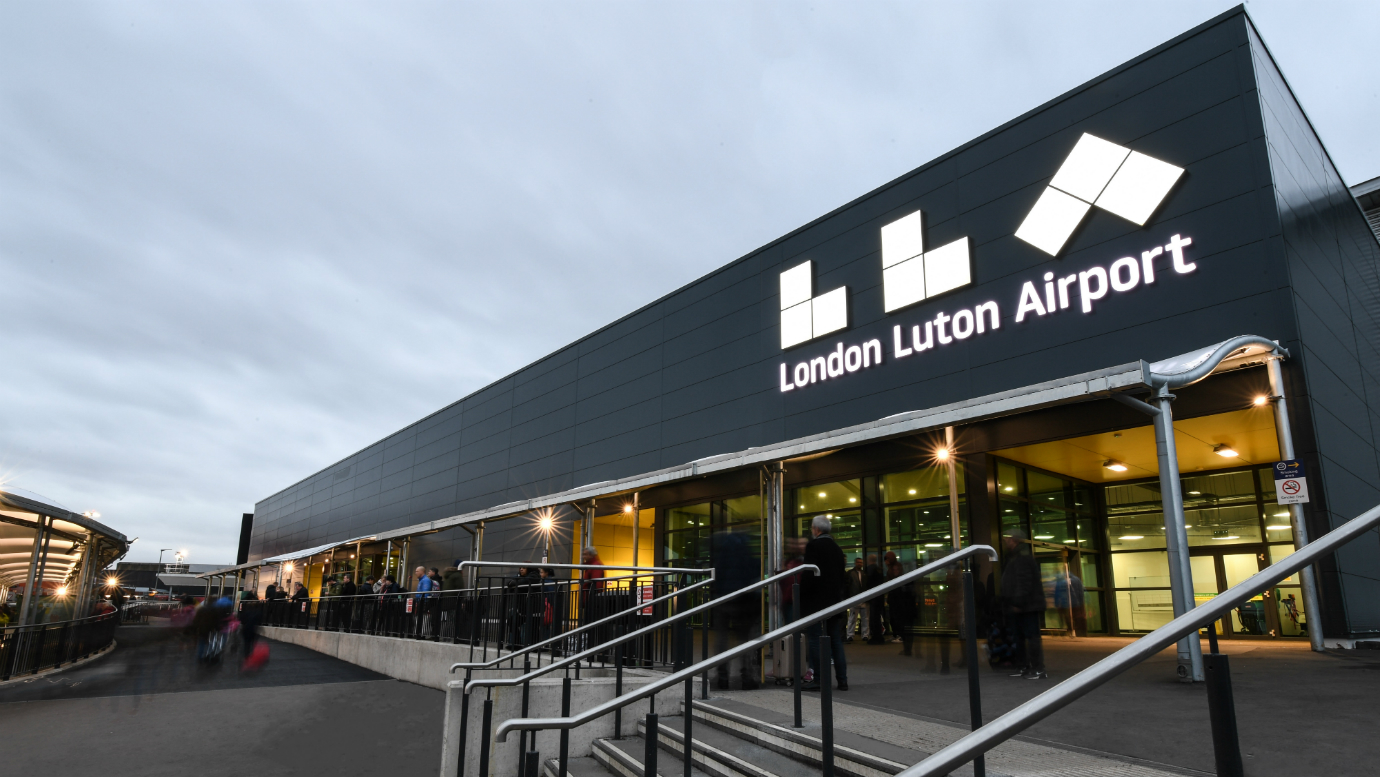 4 Seater: £115

6 Seater: £135
8 Seater: £150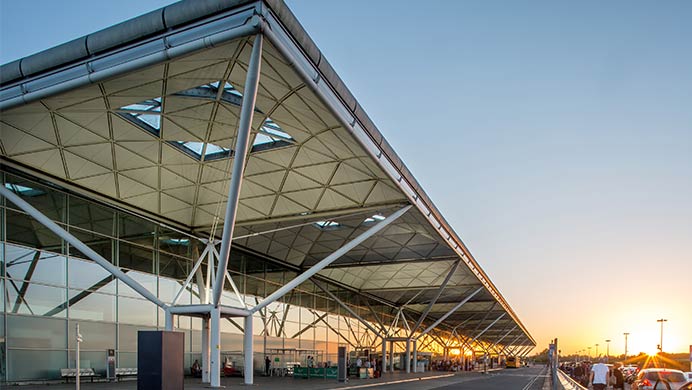 4 Seater: £80

6 Seater: £100
8 Seater: £120
Terms and Conditions of Airport Prices
Terms and Conditions:
Prices displayed are within a 5 mile radius of Stowmarket and for pick up within a 5 mile radius of Stowmarket and are not inclusive of night rate or early morning rate. These will be added on to the cost of the journey where applicable.
The 'Dart Charge' is inclusive in the price for Gatwick Airport.
Return journeys will include an additional price for 'Waiting Time' and Airport Car Parking charges too. For further information please call 01449 866 899
Price Increase (5/4/22)
Airport prices have increased from this date due to the rise in fuel costs and vehicle wear and tare
The London City price also includes the London ULEZ charge
Booking Terms and Conditions
Terms & Conditions of online bookings:

Unless a full address and working contact number is provided we are unable to send a car.
Online bookings are only to be made for journeys being paid for by cash or Card.
All journeys with Swift Taxi Cabs must be pre-booked using one of the booking methods described on the Website.
All journeys to the Railway, Bus or Coach station must be booked for pick up at least 30 mins before drop off in order to guarantee the connection.
Lost property left in an Swift Taxi Cabs vehicle will be returned to the Office. Please contact us to arrange collection or drop off of your lost property. Lost Property not collected within 3 months of the journey becomes the property of Swift Taxi Cabs who will arrange for disposal of the Item.
You shall be responsible for the behaviour of all the passengers in the vehicle during the journey. You will be charged £100 to cover cleaning costs in the unlikely event of the vehicle being soiled by any passenger!
Eating, drinking and/or smoking in the cars are not permitted.
All children travelling during the journey should be restrained in a manner appropriate to their age, weight and height. Suitable child seats should wherever possible be supplied and fitted by the child's parents.
Swift Taxi Cabs will not carry more passengers than its insurance or licensing allows.
If you have any comments or complaints about the service we have provided, please contact the office, by phone, text or by the form on the website.
All telephone calls are recorded for monitoring purposes.
These terms and conditions do not remove or affect your statutory rights.