Use the online booking form below or call us directly 01449 866 899
Polite Notice: If you're looking to book a taxi for today then we would advise you call us directly rather than use the online booking form. 12 hours notice is needed if you need a taxi for early morning(s).
(9 March 2020): I hired Swift taxi cabs last weekend for a birthday celebration. The driver was nice. A very friendly gentleman. The car was very clean too. Definitely be recommending swift taxi cabs.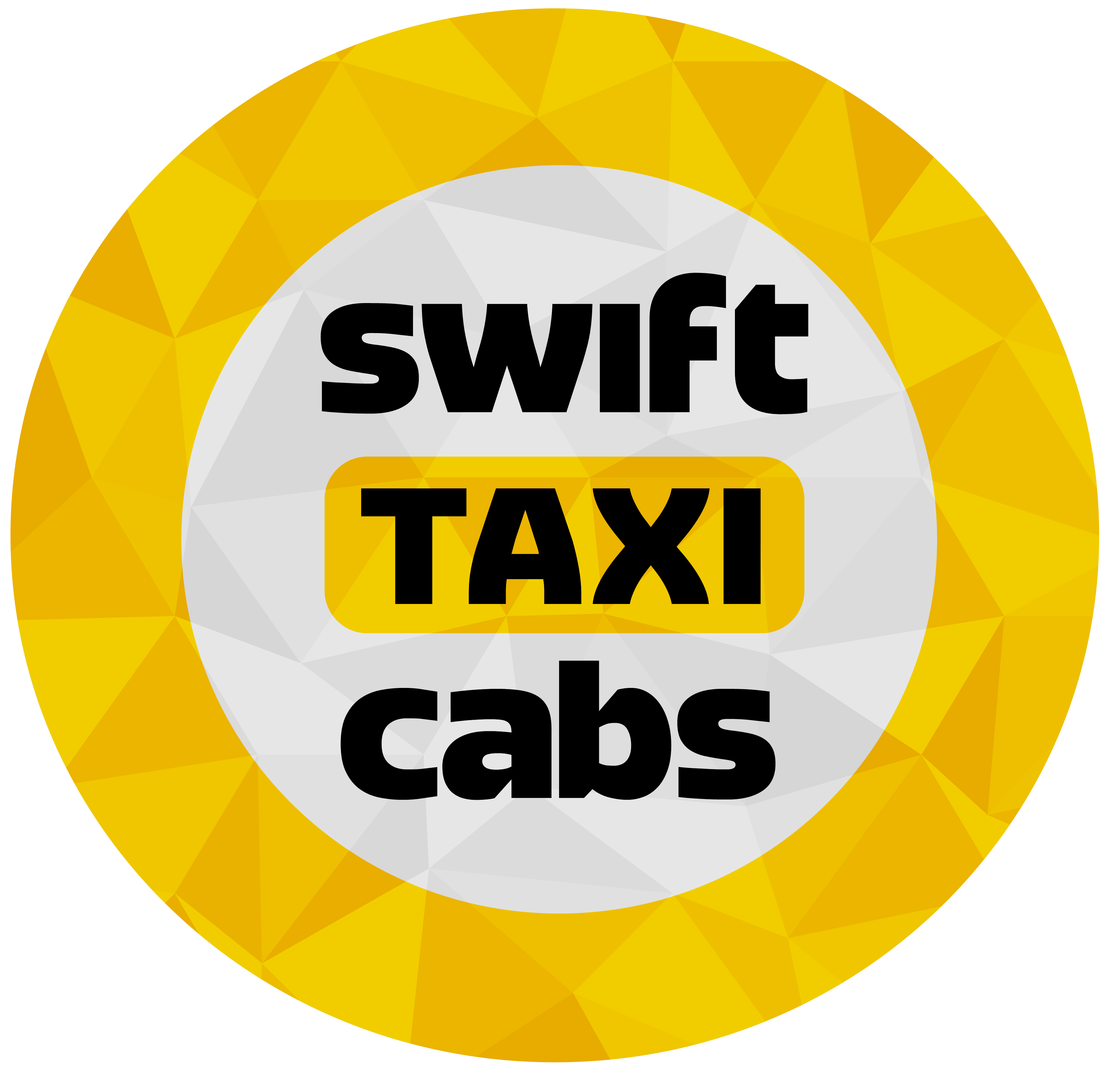 (11 March 2020): awesome service, always accommodating for our needs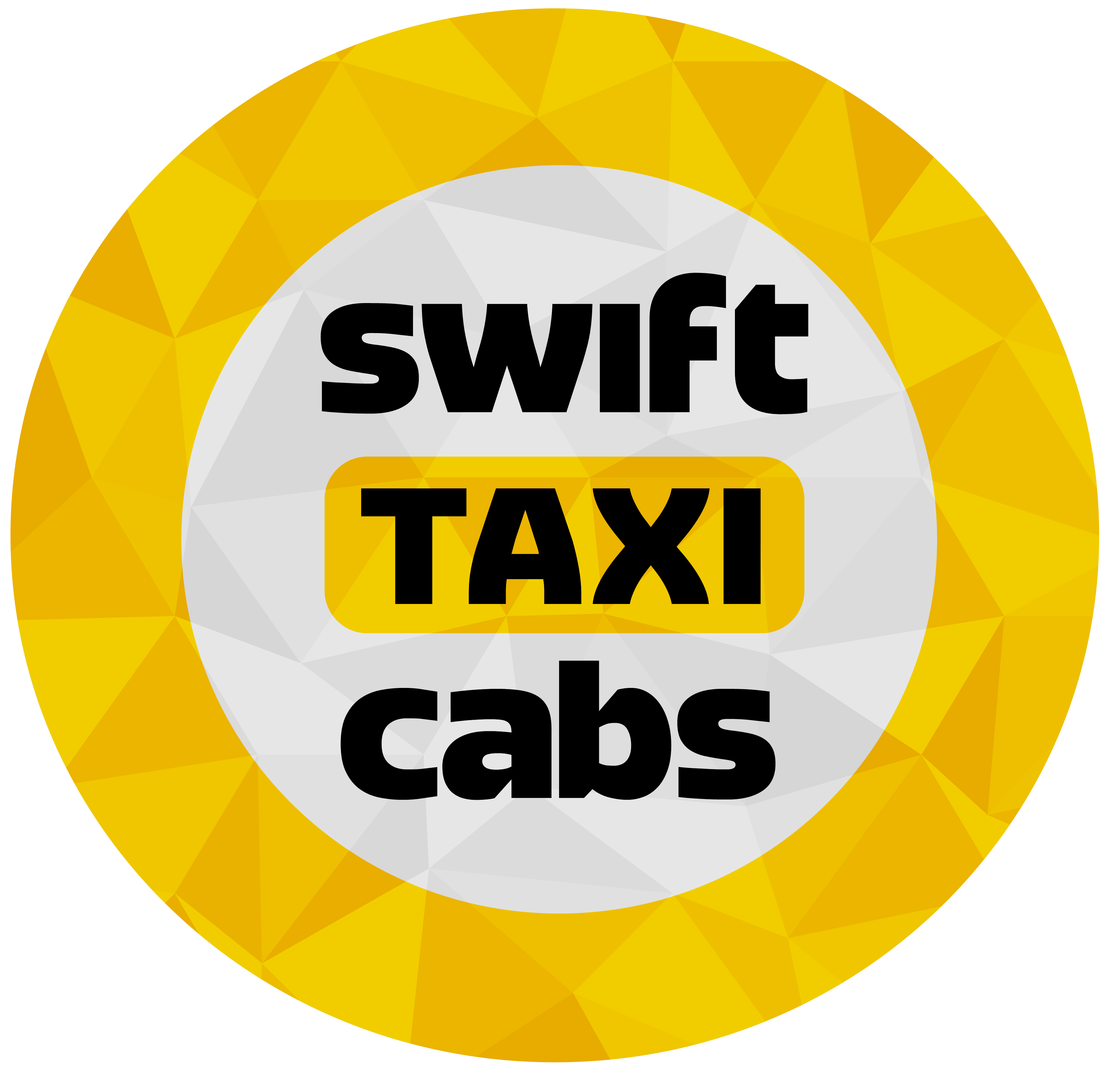 (27 August 2020): Swift cab service, highly reliable and would recommend
👍🏻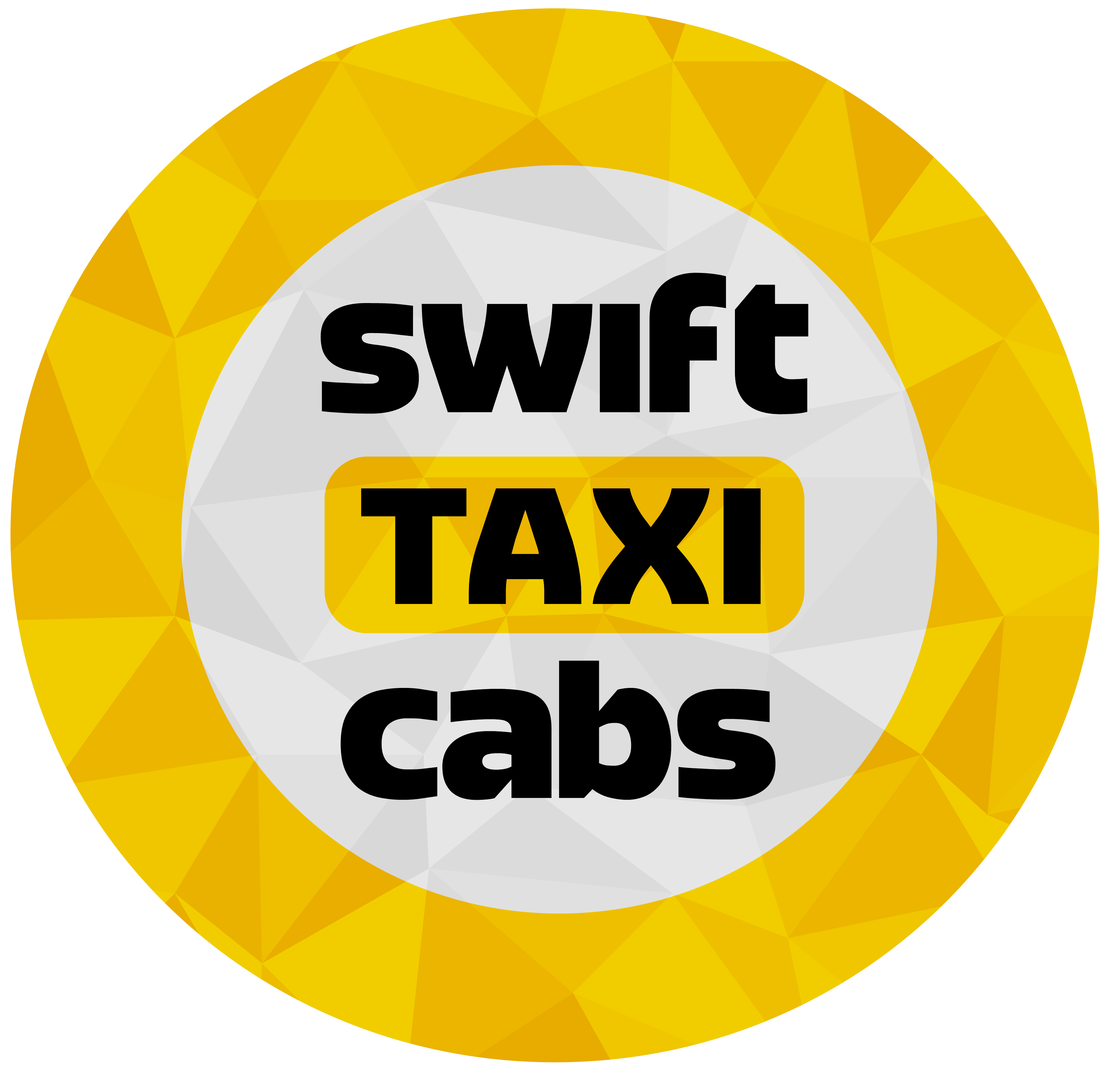 (19 October 2020): great drivers , great service and great prices give them a ring you won't be disappointed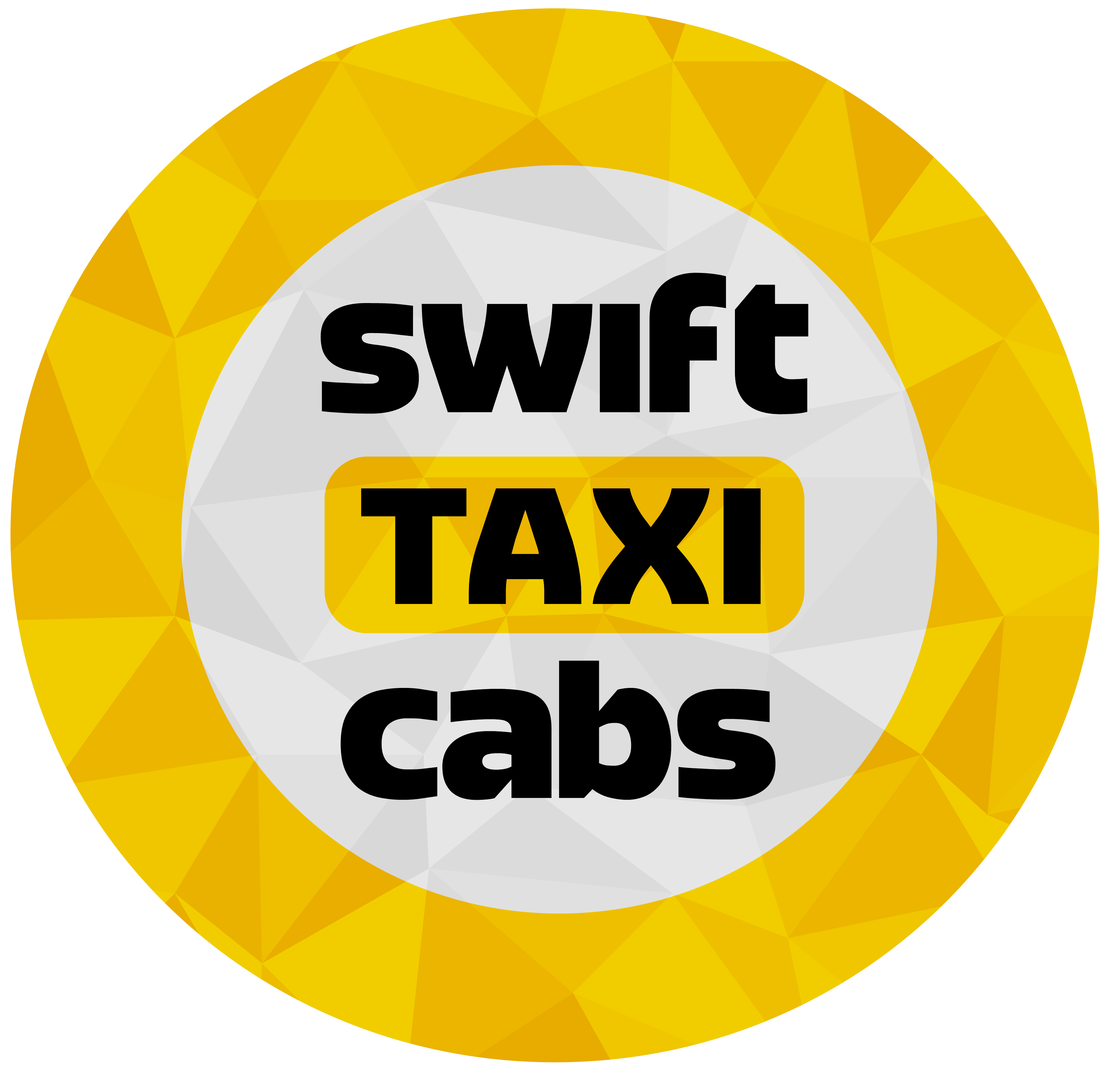 (5 February 2021): Absolutely fantastic from start to finish!!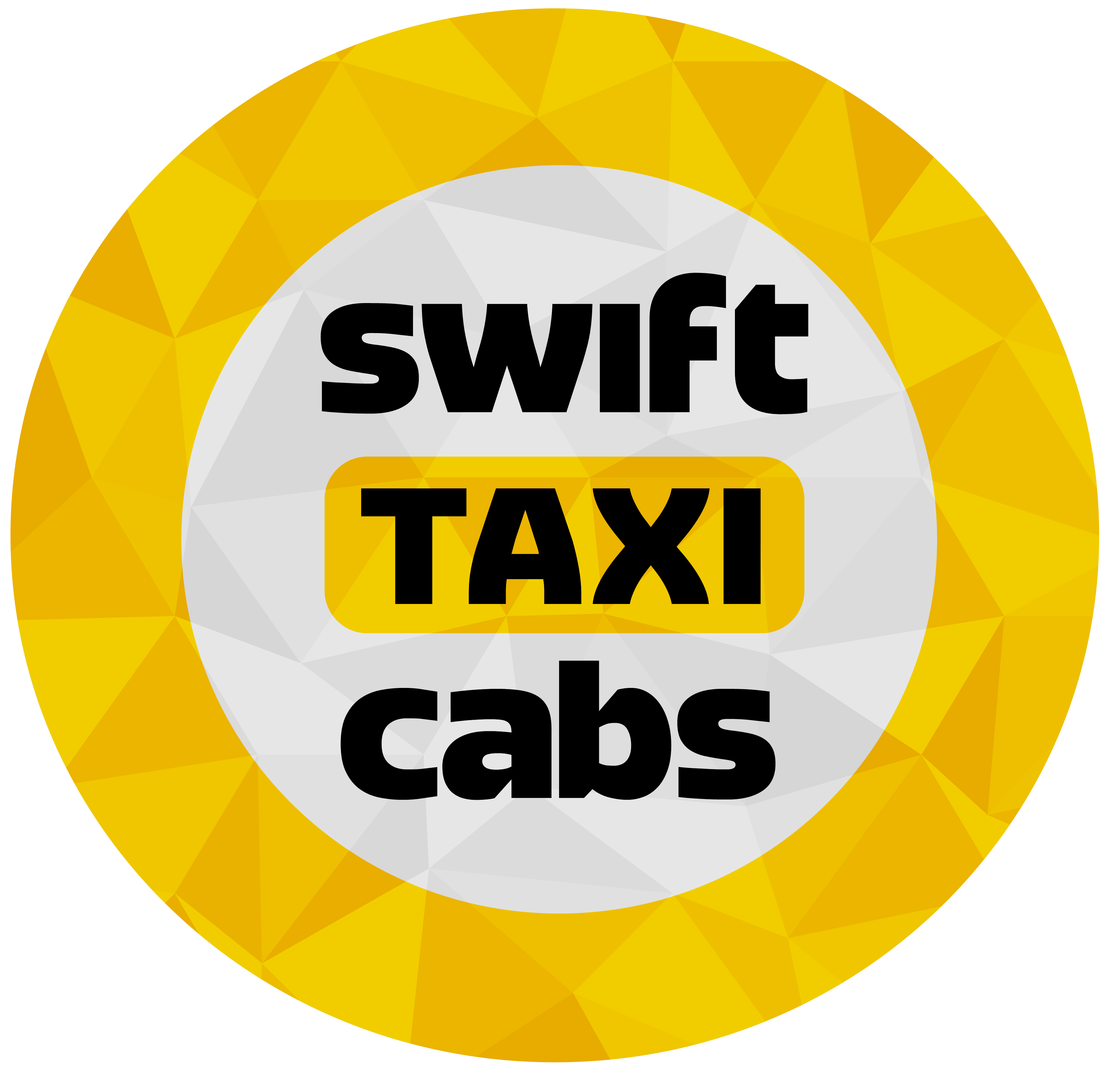 (10 February 2021): best taxi company in Stowmarket..... always available and brilliant service.... drivers are the best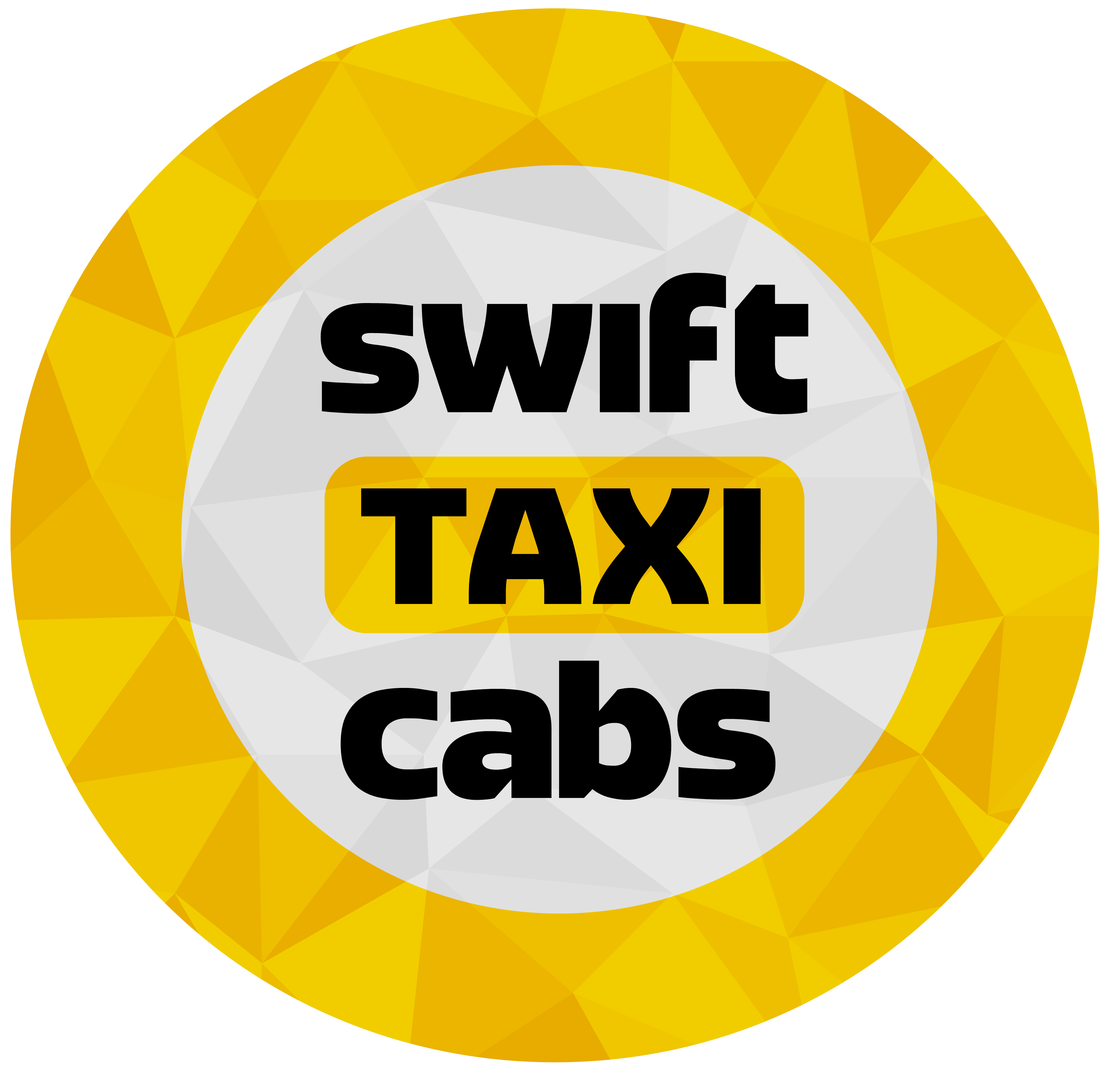 Amazing drivers, very kind, best taxis !!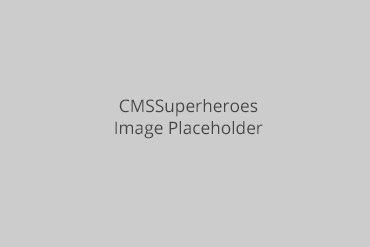 (28 April 2021): Courteous! Understanding and very polite.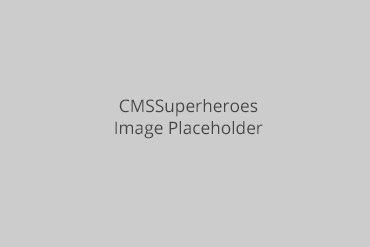 (10 May 2021): Very good service and would definitely use again.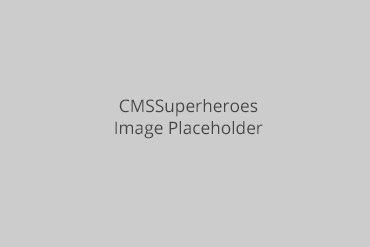 (19 June 2021): Best taxi I've ever used first time and I can defiantly say only cab I'll be using now. So friendly talkative polite caring I'd definitely recommend them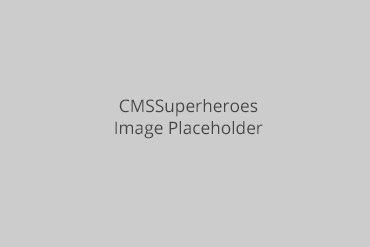 (11 September 2021): Ash was my knight in shining armour, I can't recommend enough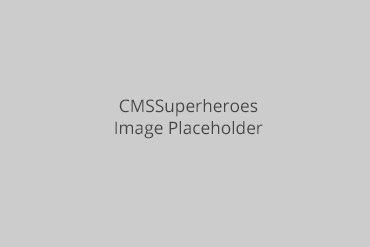 (26 September 2021): best taxi I've ever used.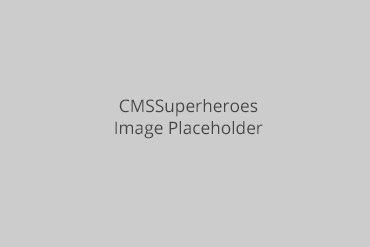 Have you lost something in one of our taxis?
No need to panic. We keep all lost and found items at our office until they're reunited with their owners. Follow these 3 Steps to get your property back.